Hardware trends in the UK: refillable devices still far ahead of pods and heated tobacco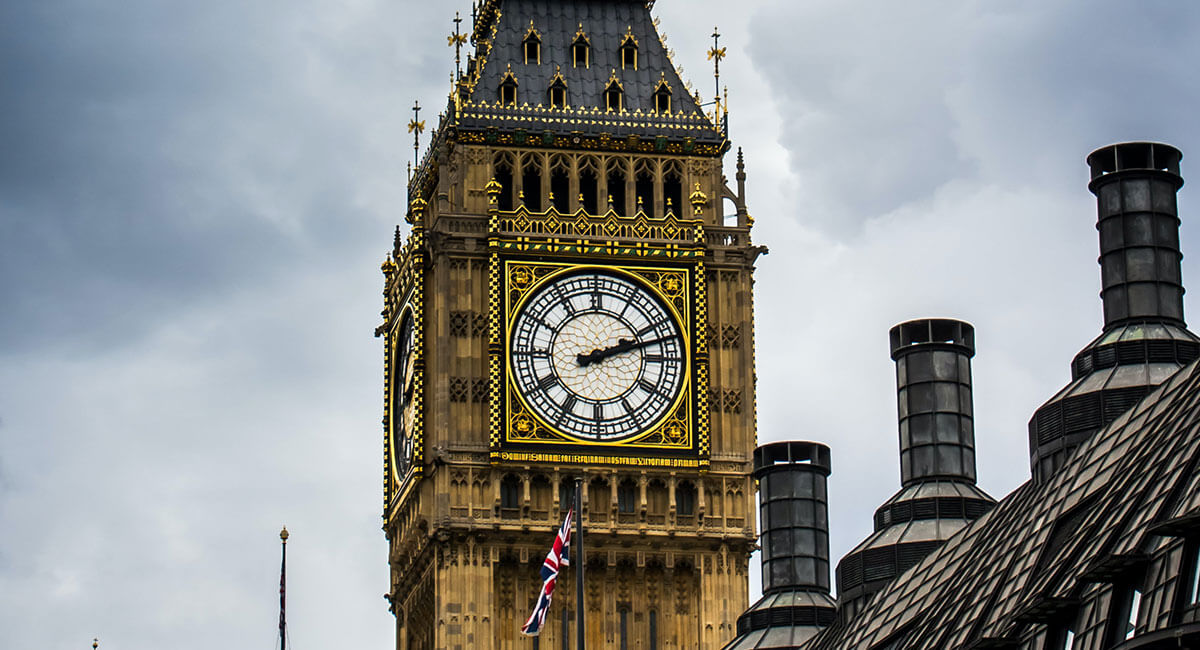 A UK study examined trends in use of e-cigarette device types, heated tobacco products (HTP), and nicotine concentrations in e-liquids in England from 2016 to 2020.
The data came from a repeated, representative cross-sectional survey of adults aged 16 years or older. The main findings were that among electronic cigarette users, 53.7% used tank devices, 23.7% used box-type materials (mods), 17.3% used pre-filled cartridge systems, and finally 5.4% used disposable products. Refillable cigarettes were the most widely used device type throughout 2016-2020. Pods were second until 2020, when boxed products surpassed them. Among all e-cigarette/HTP users, the prevalence of HTP use remains rare (3-4%), while JUUL use increased from 3.4% in 2018 to 11.8% in 2020.Nicotine strengths of 6 mg/ml were the most widely used (42%). In conclusion, tank-based electronic cigarettes remain the most widely used device type in England.
Trends in use of e-cigarette device types and heated tobacco products from 2016 to 2020 in England. Harry Tattan-Birch & coll. Scientific Reports 11, Article number: 13203 (2021)
© Photo credit: Amar Saleem