Marketing of some US manufacturers of e-liquids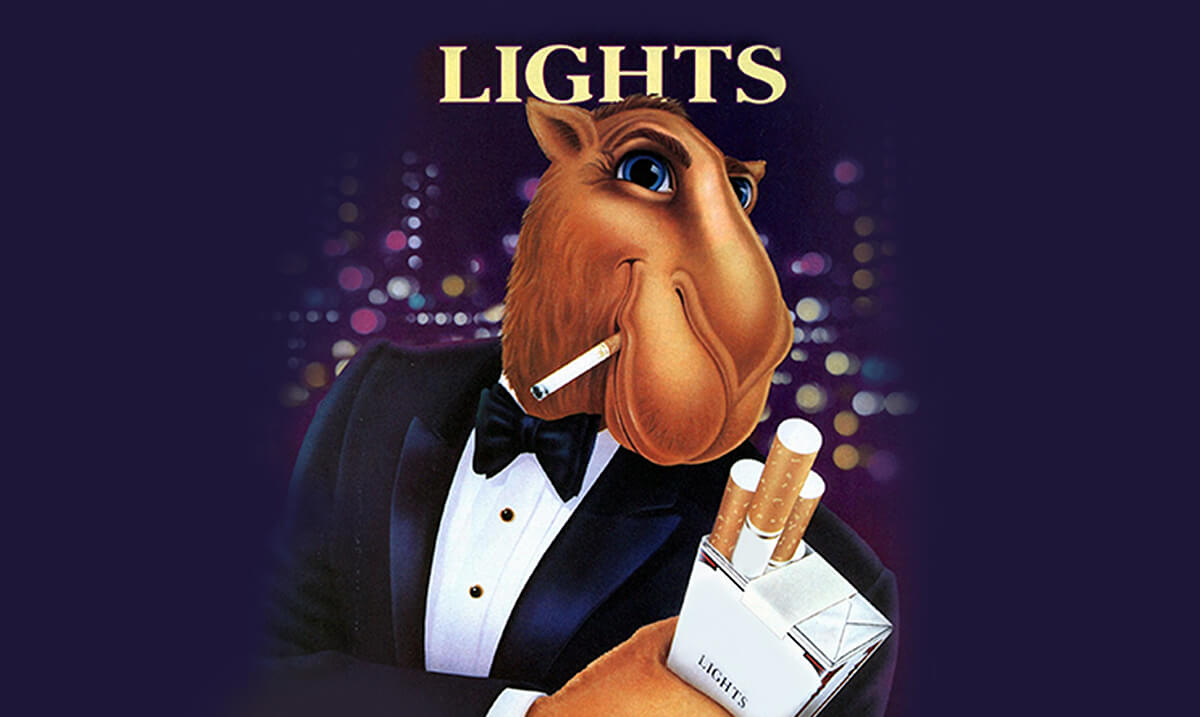 A study published in the prestigious journal Nicotine & Tobacco Research in January 2020 set out to study and list the labels of e-liquids inspired by comics.
We know that the famous camel Joe Camel created by the marketers of the American tobacco manufacturer RJ Reynolds, was a real success among young people in terms of recruitment and brand loyalty of Camel cigarettes, which is why today there is a extreme vigilance of the controllers and verifiers of advertising aimed more or less at a young audience. In this study, the authors therefore studied the labels of 7,135 e-liquids sold online on the eliquid.com site. Among the 1,587 brands represented, 19% of them (or 19% of liquids) displayed a comic-style iconography, mainly with a comic effect (> 74%). The authors conclude that given the previous success of the camel Joe Camel, these results indicate that this problem is pervasive among sellers of e-liquids.
Nicotine & Tobacco Research, ntaa029
© Photo credit: Camel