Safety: toxicity of freezing agents and essential oils of mint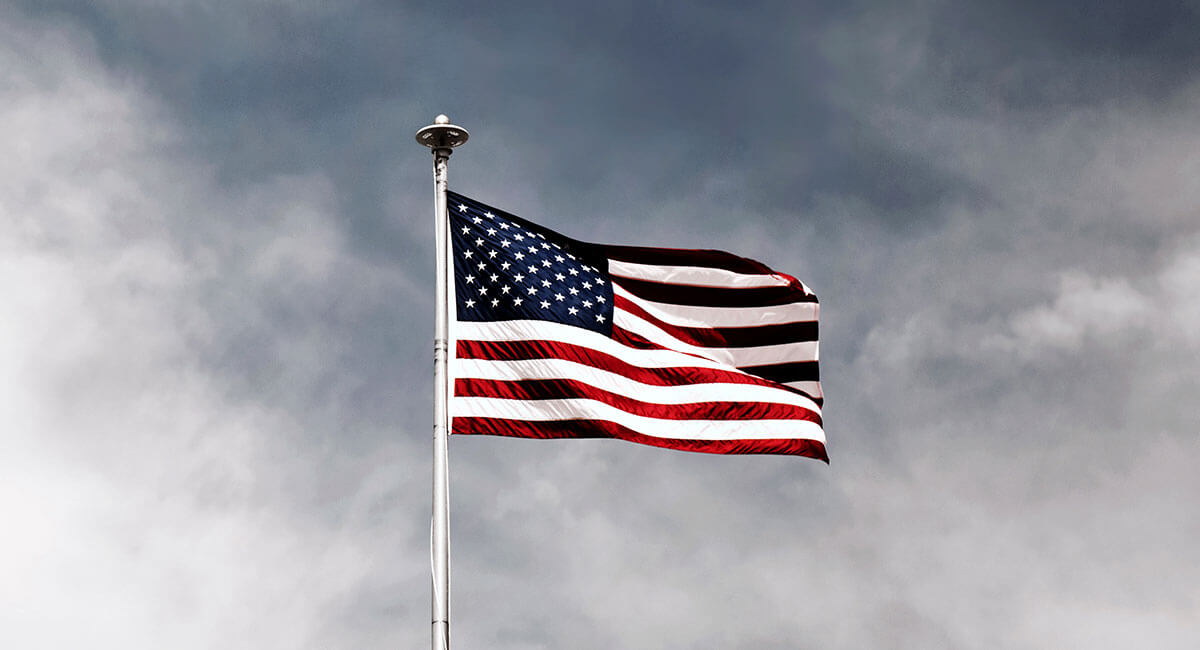 An American study evaluated the cellular toxicity of liquids contained in the cartridges of JUUL and Puff, these 2 products counting among the best sellers in the USA.
To do this, the researchers used the so-called MTT test to measure the ability to induce cell death in bronchial epithelial cells. The liquids studied contained purified menthol, essential oils of mint and freezing agents, in this case WS-3 (N-ethyl-p-menthane-3-carboxamide) and WS-23 (2-isopropyl-N,2,3-trimethylbutyramide). It emerges that the glazing agent WS-23 is cytotoxic at concentrations 90 times lower than those of the e-liquids studied. The carcinogenic risk of pulegone, a compound found in mint essential oils, was determined based on the known margin of exposure for this compound. It was found that the risk of pulegone is 10,000 times greater than that of pure menthol. The authors recommend that only purified menthol be used in mentholated liquids, rather than essential oils and icing agents such as WS-23.
Flavour chemicals, synthetic coolants and pulegone in popular mint-flavoured and menthol-flavoured e-cigarettes. Esther E Omaiye & coll. Tob Control 2021;0:1–7. doi:10.1136/tobaccocontrol-2021-056582

© Photo credit: Tim Mossholder