The electronic cigarette: a tool for withdrawal without danger?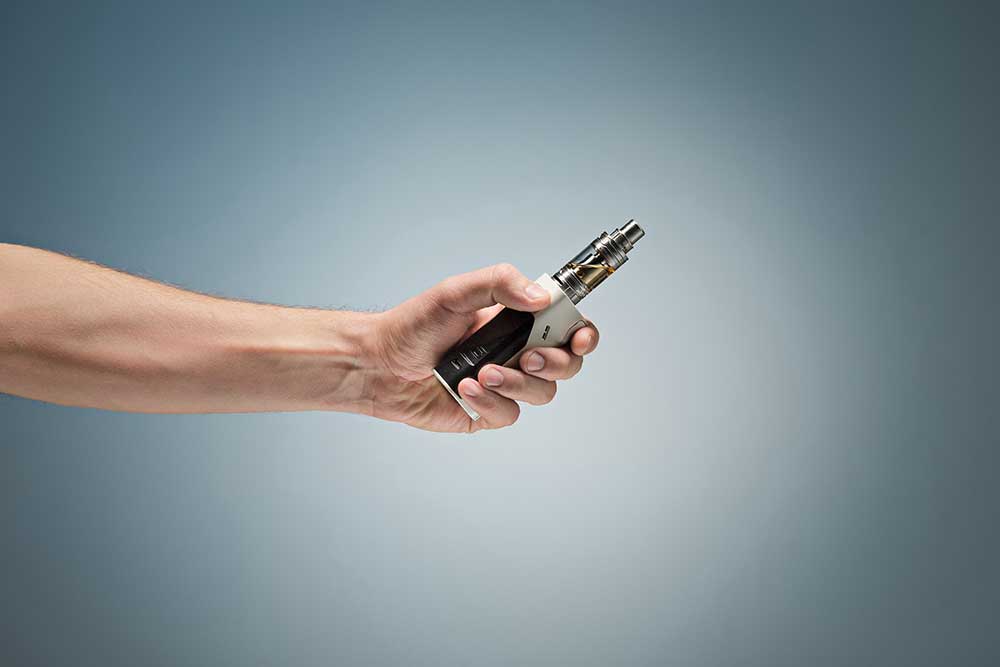 The nicotine dosage is the main lever of attractiveness of the e-cigarette
According to the authors of the study, the strong appeal of the e-cigarette could facilitate a complete change of behavior, especially with regard to tobacco consumption. The concentration of nicotine and the flavour of the liquids are two of the characteristics that can affect the potential of attraction or overconsumption of e-cigarettes.
The objective of the study, which consisted of a systematic review of the literature, was to compile the results of surveys, animal model studies, and clinical studies to understand the possible effects of nicotine concentration in current and former adult e-cigarette users. The results of the 104 studies included in this review suggest that higher nicotine concentration and access to a variety of flavors are likely to be associated with higher consumption potential as well as the appeal of e-cigarettes.
The authors suggest that future regulations on e-cigarettes should take into account their impact on smokers, so that e-cigarettes can be a cessation tool or a lower-risk alternative.
MS Gades & all. The role of nicotine and flavor in the abuse potential and appeal of electronic cigarettes for adult current and former cigarette and electronic cigarette users: A systematic review Nicotine & Tobacco Research, ntac073, https://doi.org/10.1093/ntr/ntac073

© Photo credit: Pexels