The importance of flavors in electronic cigarettes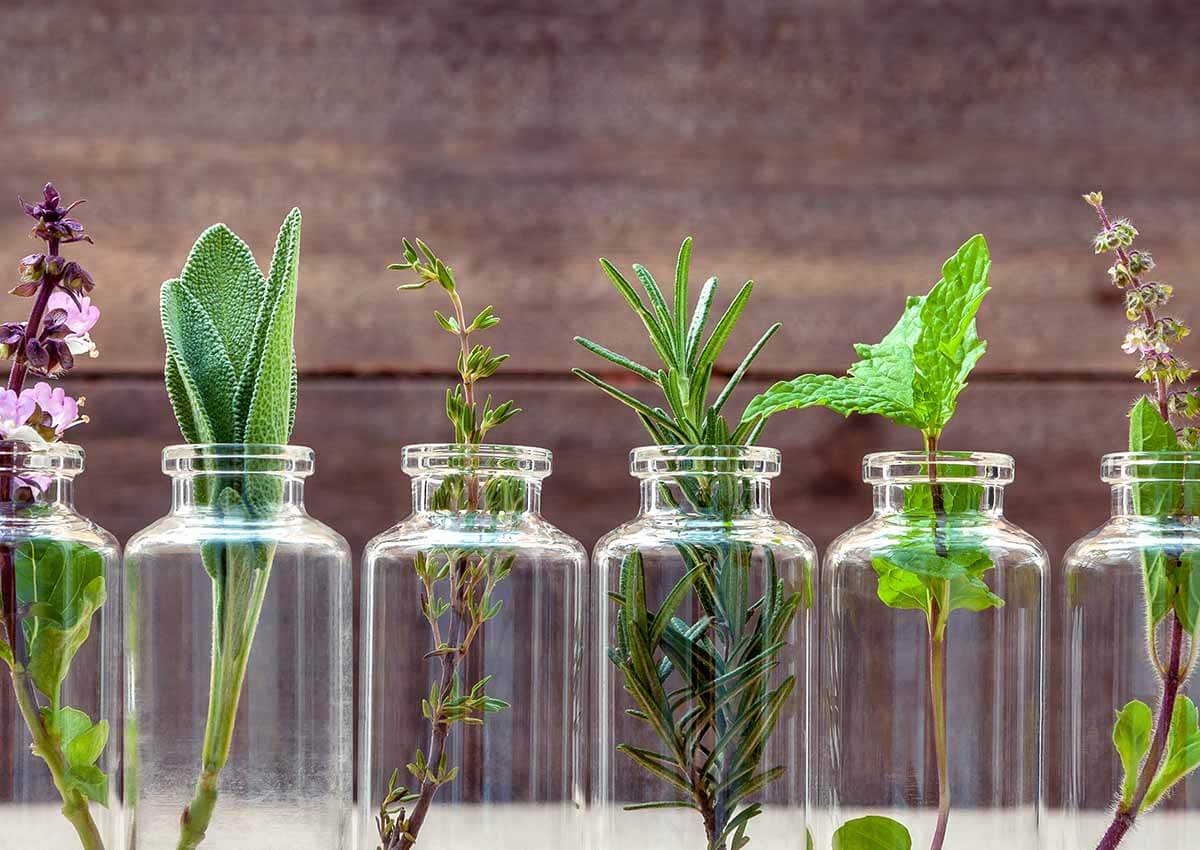 A recent study examined whether flavors other than tobacco are more commonly used by vapers. This work presents the most popular aromas and tested 1) whether the aromas are associated with vaping satisfaction compared to smoking, 2) the level of pleasure with vaping, 3) the reasons for using e-cigarettes and 4) attempts to quit smoking among smokers. This cross-sectional study included 1,603 adults from Canada and the United States who vaped at least once a week and who were either current smokers (concurrent users) or former smokers (exclusive vapers). Respondents were ranked in one of the seven flavors they used the most in the past month: tobacco, tobacco-menthol, flavorless, or one of the non-tobacco flavors: menthol / mint, fruit, candy or "other" (eg, coffee).
In terms of results, vapers use a wide range of flavors, 63.1% of which use a tobacco-free flavor. The most common flavor categories were fruit (29.4%) and tobacco (28.7%), followed by mint / menthol (14.4%) and candy (13.5%). Vapers using candy (41.0%) or fruit flavors (26.0%) found vaping to be more satisfying (compared to smoking) than vapers using tobacco flavor (15.5%) and rated the vaping to be very / extremely pleasant compared to those using the tobacco flavor. Among concurrent users, those who used fruit or candy flavors were more likely to vape to quit smoking than tobacco flavor users. Among the exclusive vapers, tobacco and non-tobacco flavors were popular; however, those who used tobacco were more likely to vape in order to quit smoking than those who used candy or flavorless.
In conclusion, a majority of regular vapers in Canada and the United States use tobacco-free flavors. Greater satisfaction is observed among users of fruit and candy flavors. While it doesn't appear that certain flavors are associated with a greater propensity to quit smoking among concurrent users, tobacco-free flavors are popular among former smokers who vape exclusively. Future research should determine the likely impact of flavor bans on those who vape to quit or stay.
Nicotine & Tobacco Research, ntaa095 : read article
© Photo credit: Kerdkanno